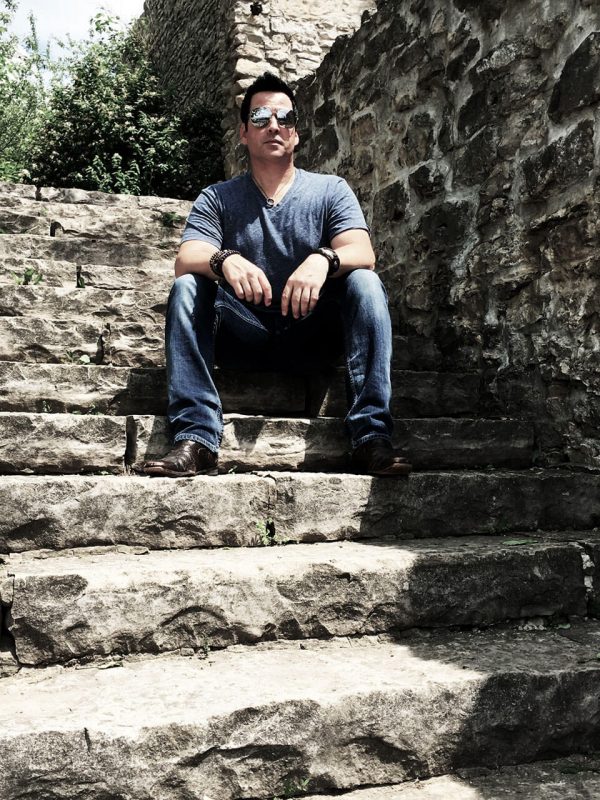 If artists like Jason Aldean, Chris Young, Dierks Bentley and Darius Rucker, make you reach for that repeat button and get you cranking up the volume, then DAWSON REIGNS is definitely a name you'll want to check out! Like each of those country 'all-stars' mentioned above, Nashville based Dawson definitely has that 'something special' about him!
Dawson's international appeal has already been confirmed! Dawson has received airplay in over 150 countries worldwide with his songs making their way onto many country charts with his debut album, 'Enjoy The Ride' and his follow up self titled EP, 'Dawson Reigns'. Numerous print and online articles and interviews have supported and shared Dawson's new music as well. His songs pays homage to his small town roots, in a way that makes the listener remember all the craziness, relationships and fun times of their own lives.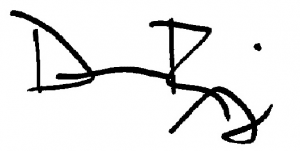 Dawson has worked with great producers both in Canada and the US! In Canada, Dawson worked with Jason Barry (Barrytone Studios), to produce his debut album. A debut album that gave him an immediate impact both in the Canadian country music industry and internationally as well. In the US, Dawson worked with both Steve Mandile (Charles Esten) and Grammy Award Winning producer, Julian King! Julian worked on Faith Hill's "Breathe" album as well as many other top country artists over the past 20 years and has 100 #1 hit songs to his name. The most recent album he produced was for Tyler Farr and his #1 hit song, "Redneck Crazy".
Dawson's enthusiasm is perhaps matched only by his determination. A determination clearly revealed by taking even a quick glance at some of the top Nashville #1 hit-writers he has worked with, and how he has clearly immersed himself in the company of such prodigious talents, soaking up all the knowledge and wisdom of the songwriting craft. As well as being a successful recording artist, consider that songwriter Dawson, has also co-written with number 1 hit-writers like Byron Hill (of Toby Keith's smash hit, 'How Do You Like Me Now' ), Johnny Bulford (Chris Young's 'I'm Comin' Over' ), Phil Barton (Lee Brice's 'A Woman Like You'), and Jaron Boyer (Jason Aldean's 'My Kinda Party' / Rascal Flatts 'Rewind'). Also other Nashville writers like Ken Johnson, who has written for Frankie Ballard and Josh Thompson and Brian White, who has provided hits for Rodney Atkins, Trace Adkins and Gary Allan. It's clear to see that Dawson is certainly moving in the right circles.
More that just soaking it all up, however, Dawson has also been joining the proverbial dots on each of those lessons learned in order to put those lessons into action. Dawson hopes the music he loves to create continues to be enjoyed by his fans around the world for years to come! That definitely has been the case so far for this successful international country recording artist and songwriter.
This is Dawson Reigns! He's a 'shades on, ball cap wearin', kickin' back cool' kinda guy!