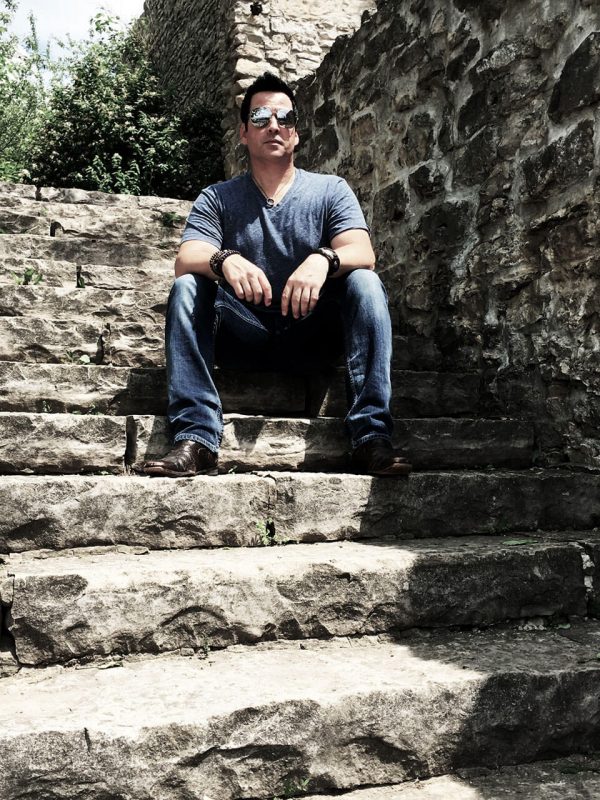 If artists like Jason Aldean, Chris Young, Dierks Bentley and Darius Rucker, make you reach for that repeat button and get you cranking up the volume, then DAWSON REIGNS is definitely a name you'll want to check out! Like each of those country 'all-stars' mentioned above, Nashville based Dawson definitely has that 'something special' about him!
Dawson's international appeal has already been confirmed! Dawson has received airplay in over 150 countries worldwide with his songs making their way onto many country charts with his debut album, 'Enjoy The Ride' and his follow up self titled EP, 'Dawson Reigns'. Numerous print and online articles and interviews have supported and shared Dawson's new music as well. His songs pays homage to his small town roots, in a way that makes the listener remember all the craziness, relationships and fun times of their own lives.
This is Dawson Reigns! He's a 'shades on, ball cap wearin', kickin' back cool' kinda guy!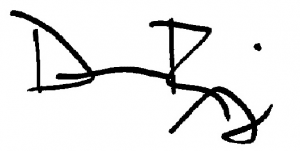 "I love country music. I love to perform! I just want to create a sound that is true to who I am. So to be able to put my music out to the world and have it received so well and see the positive reaction from the fans and radio is absolutely amazing!"
Play our video music here
Album "Enjoy The Ride" 2010
THE NIGHT AINT EVEN OVER YET
Album "Dawson Reigns" 2016